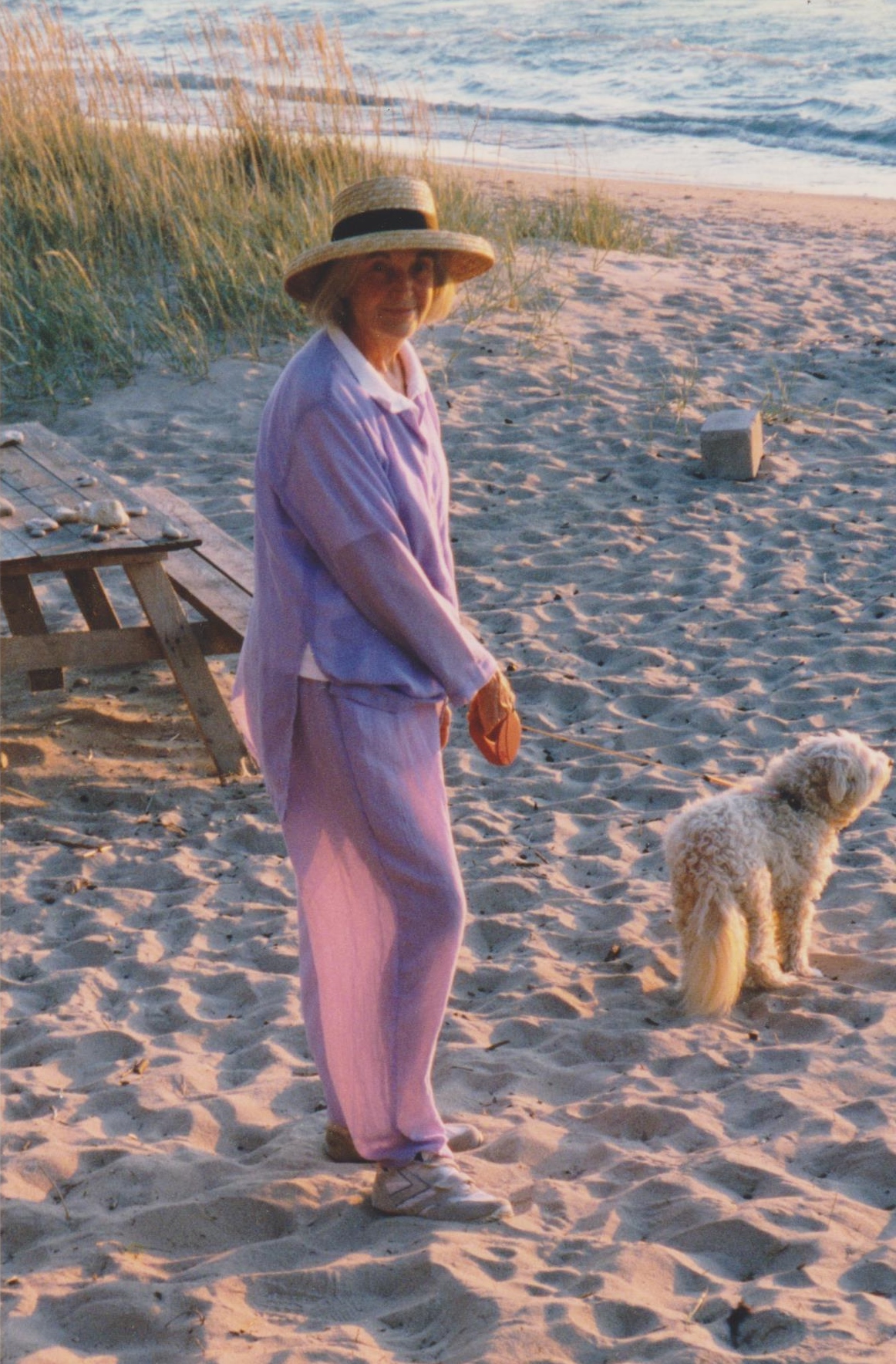 With deep sorrow we notify those who knew and loved her of the passing of Marilyn Dunlop on March 24, 2017 at 88 years of age. Her kindness, wise guidance and gracious spirit will be greatly missed by her daughter Stephanie Clark and her husband Doug, her son Doug and his wife Barb Moffatt, as well as all in her extended family and her many friends. Marilyn was born on May 5 1928 in Detroit, MI to Florence and James Bell, but she grew up in London, ON.
Marilyn graduated from the Western School of Journalism and joined the Toronto Telegram as a general reporter where she met and married Peter Dunlop, an award-winning Telegram photographer. She left the Telegram to start her family, but once her children were in school she returned to her career starting part-time at Liberty magazine and then taking an offer from the Toronto Star as a general reporter. In 1967 she became the Star Medical Reporter which continued until 1977 and she then served as the London Bureau chief for 3 years which fulfilled her career dreams. She continued at the Star as the Chief Science Reporter until her retirement.
As a reporter, she covered some of the most historic events including the FLQ crisis, the first heart transplants in Toronto and Apollo 13. During her career, Marilyn won the Science Writers Association Award 4 times; the National Newspaper Award for Feature Writing in 1987; she served as the president of the Canadian Science Writers Association. In 1990, she was awarded the Sandford Fleming Medal for outstanding contributions to the public understanding of science. She also authored 3 books including the critically acclaimed biography "Bill Mustard – Medical Pioneer". She was very creative and loved gardening, painting and wandering the shoreline at Bruce Beach with her dog Scooter. where her family roots were and family would gather each summer.
There will be no funeral service, but there will have a celebration of life in Waterloo in May. In lieu of flowers please send donations to the Canadian Cancer Society.